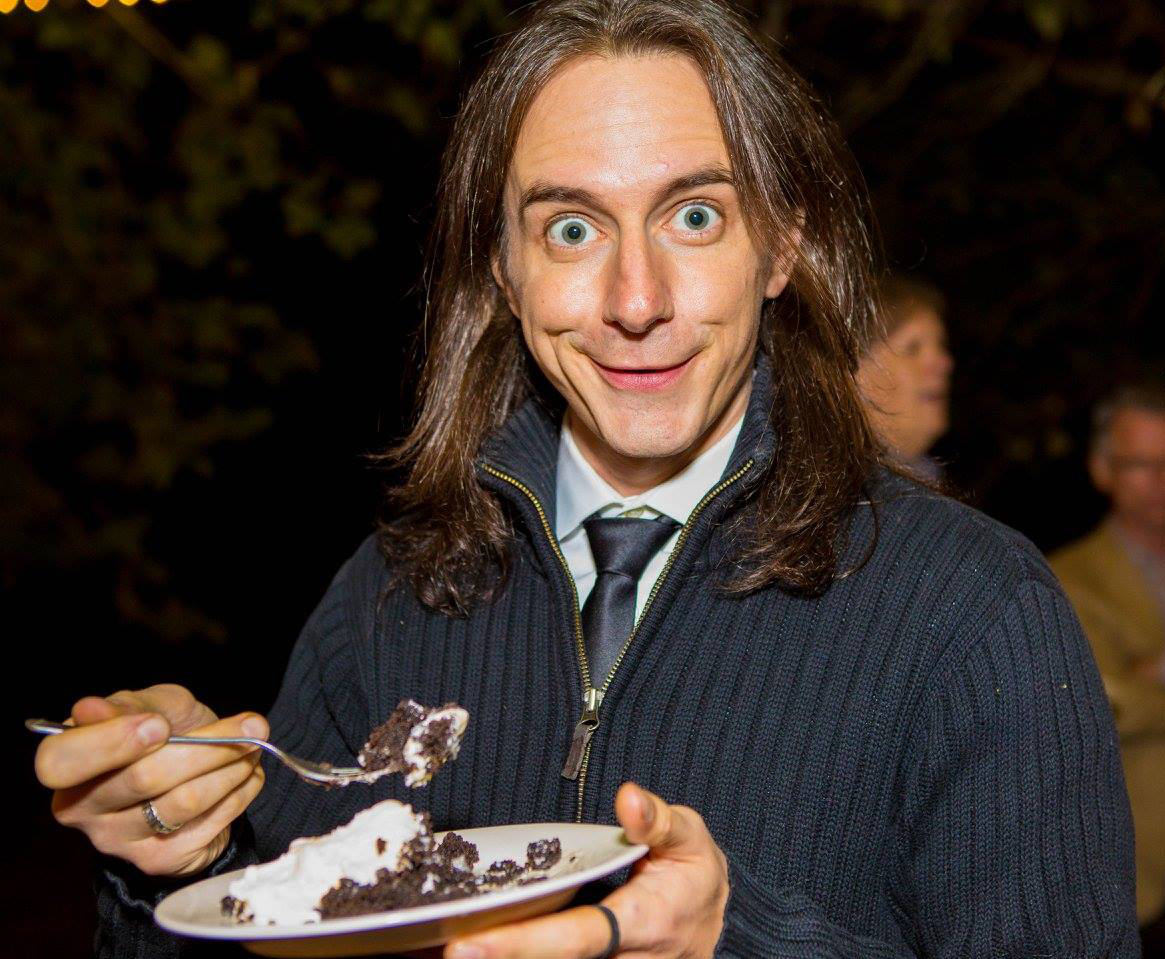 William Jackson
Scrapped Productions is the portfolio site for William Jackson ("Bill" if you're nasty). Unfortunately for everyone who thinks they may have been given the contact information for a much more large, prestigious and lucrative production company, I'm sorry to let you down. It's just me and my hunt for gainful employment.
After moving to Los Angeles California with little else other than a need for cash and a an ass off of which you could bounce a silver dollar, Bill has made his living as a freelance illustrator, visual effects artist, event host and occasionally, a writer of copy like this.
For information on whether Bill will work for as little as you want him to, please contact him directly and he will hastily guess what his services are worth to you and your project in hopes of striking JUST the right balance of desperation and professional integrity.
Please send all inqiuries to Bill Jackson
Email: